A graphic design based brand.
For not all that wander are lost.
For not all who are lost wander
Follow me on this journey, as i seek for knowledge through the perception of my reality. Deeper and deeper i go into the rabbit whole. Dare to follow? There is no returning.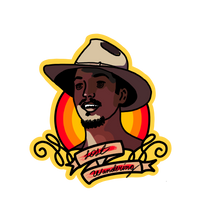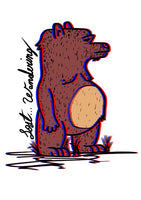 Bunny (The Wandering Bear)
Emotional, Extroverted, Vulnerable, Nurturing, Tranquil, Gentleness
Dirty Sanchez (The Wandering Robot)
Codependent, Overly Emotional, Irrational, Disorganized, Lost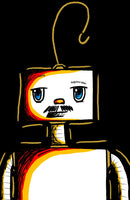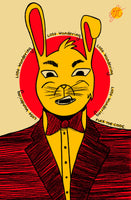 Bear (The Wandering Rabbit)
Assertive, Direct, Action-oriented, Focus, Logical, Clarity, Courage
Lord Wanderer
The Present time, Lord of life, Love, Wisdom, All ideas Eternally in Devine Mind.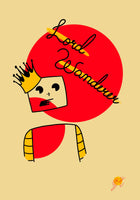 Molly (The Wandering Girl)
nurturance, sensitivity, sweetness, supportiveness, gentleness, warmth, passivity, cooperativeness, expressiveness, modesty, humility, empathy, affection, tenderness